156 West 32nd Street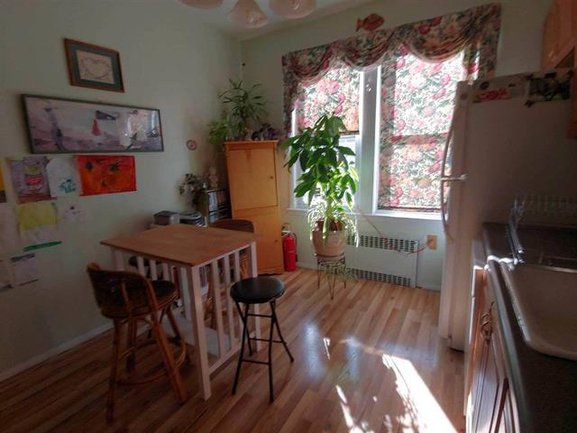 Make your home in Bayonne. Over-sized 4 or 5 bedroom duplex rental on the 2nd and 3rd floor of this colossal colonial home. 2 car shared driveway parking is included. Hardwood floors, large living room to dining room combo, storage galore in the finished attic space with 2 separated rooms.
This rental has a lot of livable space for a very reasonable rent.
Available May 1st
Call Century 21 Viewpoint Realty at 201-858-0288 or call Jay directly at 551-221-4395
style: Colonial
Parking: 2
For Rent: Yes