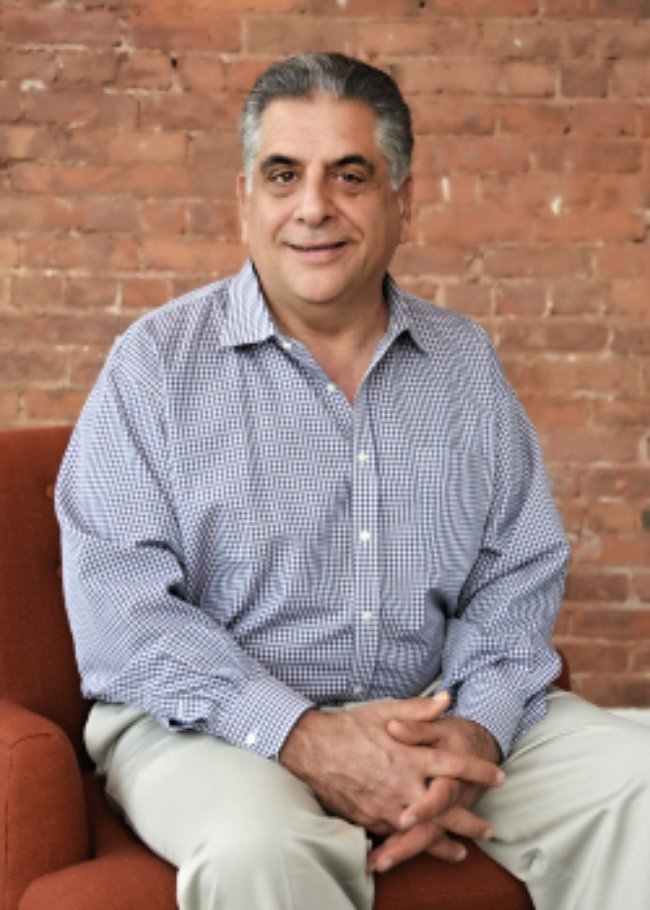 John Maltese
Licensed Real Estate Salesperson
John Maltese has more than 20 years of professional sales experience in commercial business & development.
Beginning in the 80's, his focus was offering turn-key businesses to new start-up owners investing in Dry Cleaners and Maytag Laundromat opportunities, at Archer Industries. During a 3 year, period as Vice President of Location & Construction Management, the company established more than 55 locations along the Eastern Corridor and Mexico.
In 1989, John was the location and construction manager for "Sports Dog" a new food franchise. His primary plan was the vision of high traffic retail Strip Malls with strong demographics, licensed in 12 states with more than 36 locations sold. 
Presently, John is a member of the Properties Owner Assoc., of NJ, which demonstrates his commitment to support customers with the latest in multi-family Property Management industry knowledge.
John is an alumni of the University of New Haven, his marketing experience, lease negotiation and strong follow-up skills are only the beginning. John will have your best interest in mind, selling both businesses and commercial properties at Century 21 Viewpoint, anywhere in NJ.
"All of my of customers deserve the very best, every step of the way!"  
 For Businesses, Commercial, Multi-family or mixed use Call John Maltese: 973-902-2202.